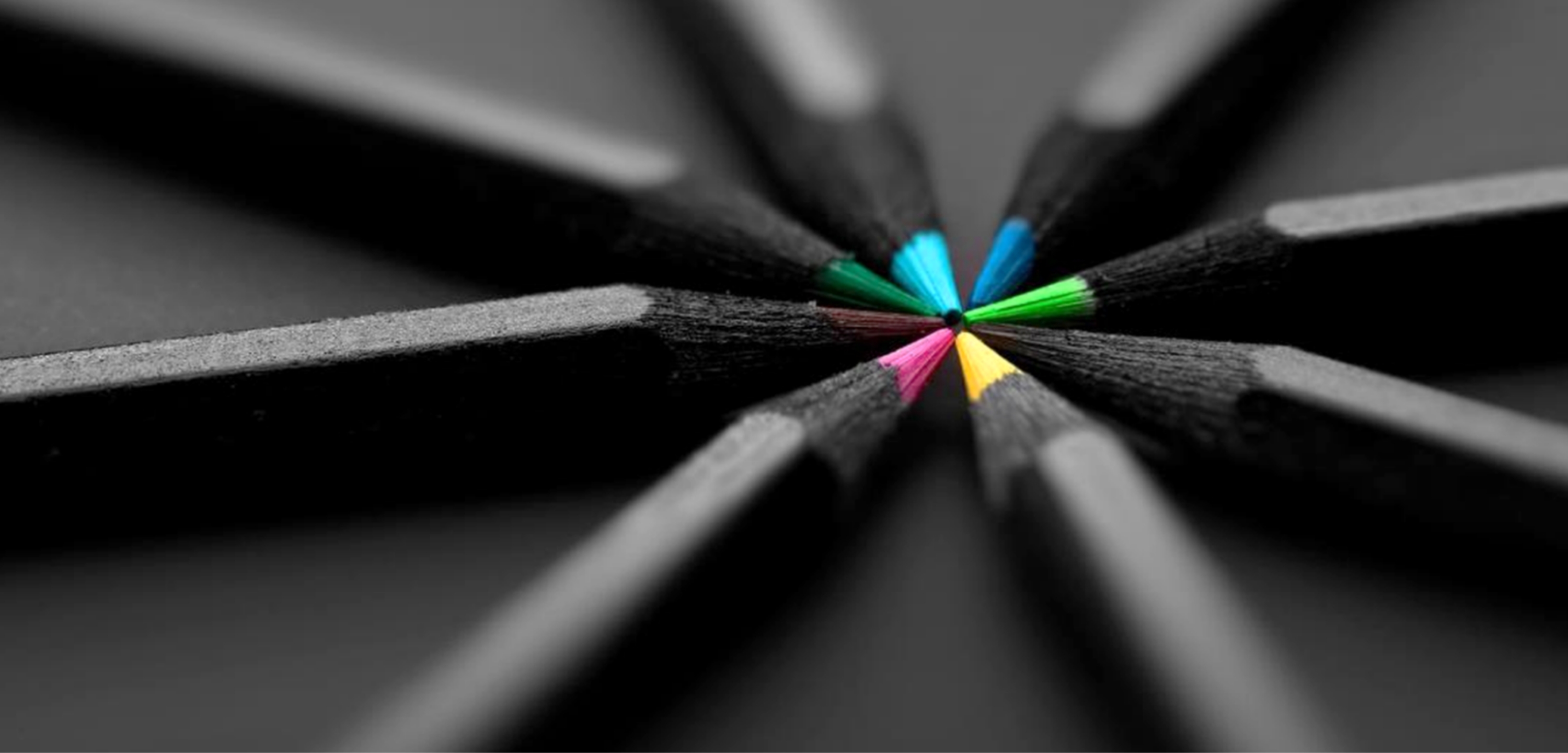 INSIGHT-x enters into projects seeking to develop long-term and trusting relationships. Our consultants help build underlying talent and overarching teams for winning organizations.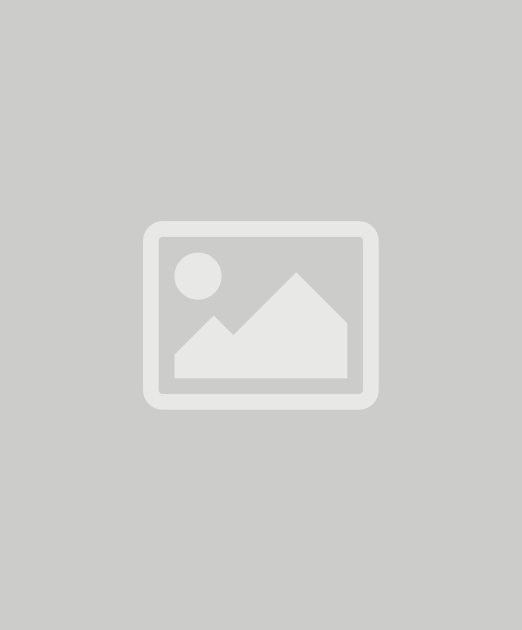 DHANEE
KIEOSANGSONG
Partner & Managing Director
Dhanee has vast years of experience in executive search and has conducted assignments across a broad range of industries with deep exposure serving both local (family office) and multinational organizations. Over the past 20 years, he has successfully built leadership teams and placed numerous C-level executives for his clients in Thailand, and across the emerging Southeast Asian markets. Dhanee also focuses on venture building, placing top executives into promising start-ups.
Dhanee was previously Managing Consultant with Korn Ferry (Thailand) and Managing Director with a regional executive search firm where he led the Bangkok office. Dhanee specializes in Banking & Financial Services, Industrial, Manufacturing & Electronics, Consumer/Retail and TMT (Telecommunications, Media & Technology) sectors. Additionally, Dhanee advises local conglomerates, corporate VCs, and early-stage investors on new business ventures through talent acquisition strategy.
Dhanee received his Bachelor's Degree in Management from Mahidol University (International College) and Master's Degree in Psychology from Assumption University.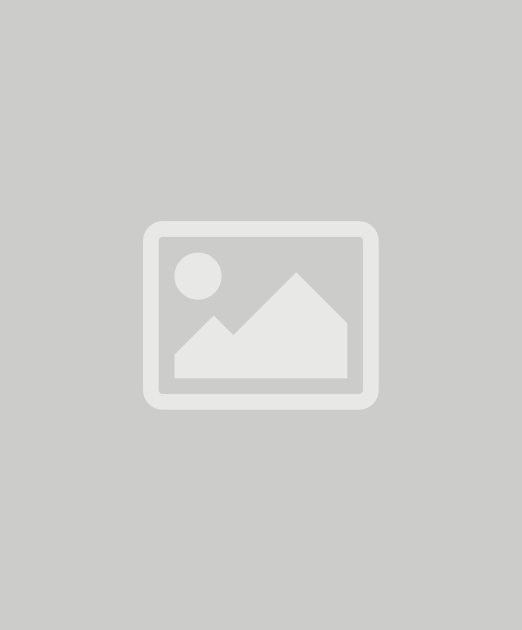 THIENTHUN (JAY)
NEESANANT
Partner
Jay is a professional turned start-up Founder & Managing Director of a Thai-branded recruitment firm with regional aspiration: SkillSolved Recruitment Co., Ltd. He has over 10 years of work experience specializing in human resources working in career advisory and executive search, running corporate HR and leading a global recruitment firm as Country Manager with P&L responsibilities. Jay is also a cryptocurrencies investor, trader and educator.
With a strong leadership background as change leader in professional and academic settings, he is currently an adjunct lecturer at Thammasat School of Global Studies and Social Entrepreneurship. Jay has a keen interest in solving client's problems, recruiting, utilizing social and professional networks to attract talented candidates, building HR technologies and providing practical advice for professionals with career aspirations.
Jay received his Bachelor's Degree in Business Administration from Texas McCombs School of Business and Master's Degree in Human Resources Management from Sasin School of Management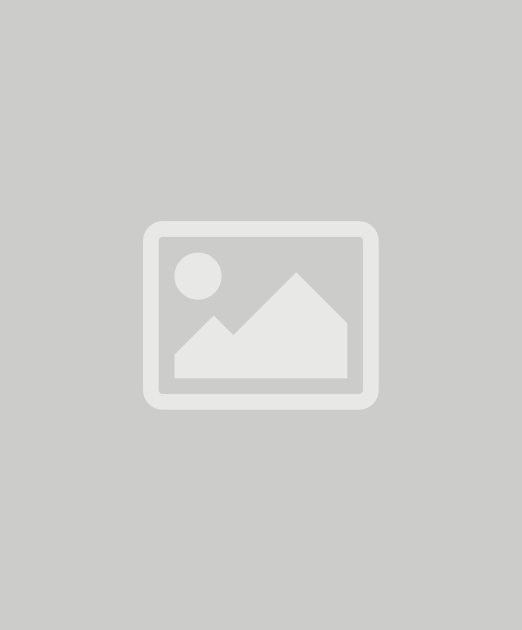 VASIN
ORADIDOLCHEST
Executive Advisor
Vasin is an Executive Advisor for INSIGHT-x and specializes in leadership development, human resources, top team effectiveness and culture transformation. He is also a certified coach (PCC/ICF) with real-world corporate experience. He works with clients at Board and C-suite levels on business advisory and executive coaching; as well as implementation partner for organizations at team level. Vasin has been advising and coaching executive leaders for over 10 years and was previously a Partner at a leading HR consulting firm where he led the senior talent development practice as Managing Director.
Prior to consulting, Vasin held executive positions in Marketing, Business Development and Strategic Planning at various world-class organizations including Unilever, Microsoft, AstraZeneca, Strongpack PCL (Alcan Flexibles) and Hay Group.
His clientele hail from such sectors as Airlines, Automotive, Manufacturing, Banking & Financial Services, Retail & Consumer-FMCG, Telecommunications, Internet & eCommerce, Research Think-Tanks, Thai Conglomerates and Government Sectors.
Vasin is a King's Scholar and holds a Bachelor's Degree in Engineering from The University of Pennsylvania and Master's Degree in Engineering-Economics from Stanford University. He has also attended executive leadership programs at the Kellogg School of Management and INSEAD.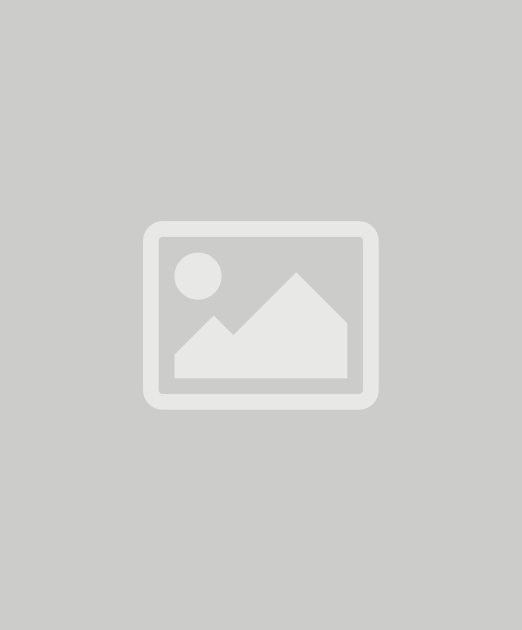 YUTHADEJ
PUTHAMANONDA
Executive Advisor
Yuthadej is an Executive Advisor for the financial services practice of INSIGHT-x. He has over 20 years of banking experience serving medium to large organizations. His passion is working with clients in understanding their vision, and matching talent to achieve organizational goals.
Yuthadej was previously SEVP & Managing Director of Transaction Banking at Standard Chartered Bank (Thailand). As part of the management committee, an important aspect of his job was to work closely with internal stakeholders to understand client needs, including strategy, funding and lending requirements, project feasibility, liquidity management and service delivery. Yuthadej also held senior leadership roles in Treasury, Trade/Cash Management and Correspondent Banking within the corporate banking teams at Citibank and HSBC.
After his banking career, Yuthadej founded a fintech start-up with a mission to revolutionize the financial industry and help improve the lives of the underserved. His experience and keen eye for innovation allows him to advise clients on talent, challenges and the requirements needed for transformation. His deep understanding of banking policies and regulations, as well as financial eco-systems, corporate structures and supply chain are his core strengths.
Yuthadej received his Bachelor's Degree in Business Administration (Finance) from Thammasat University and Executive MBA from University of Oxford - Saïd Business School.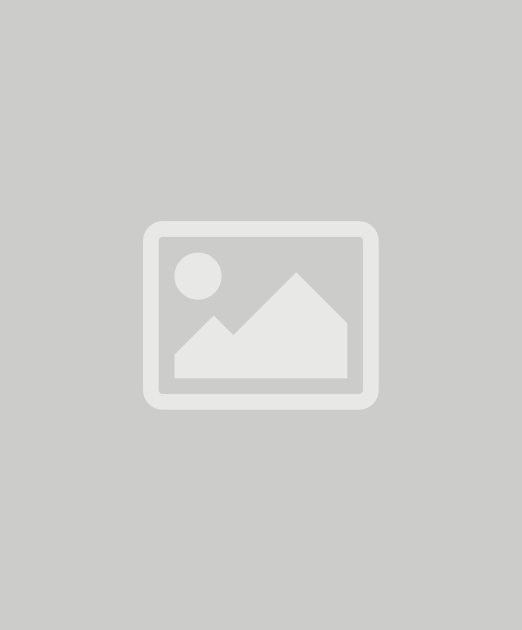 TED POSHAKRISHNA
THIRAPATANA
Executive Advisor
Ted is an Executive Advisor for INSIGHT-x and specializes in venture building, start-ups and business innovation. He is a seasoned executive in new business development and is a serial entrepreneur (and investor). Ted is Founder of UTC, a venture holding company that invests and develops early-stage tech ventures, Ted has founded, acquired, merged, exited and invested in companies that develop deep tech platforms, data analytics, 5G and blockchain. In each endeavor, he has played an active role from venture building to pivoting, scaling, and fundraising. Ted manages a portfolio ranging from Seed to Series B companies.
Previously, Ted worked in corporate C-level positions with leading organizations such as Intouch, Boon Rawd, CPN, Sansiri and Ananda. An experienced advisor, he is an expert on development of new ecosystems (S-curve) and bridging gaps for large enterprises. Ted has been developing new initiatives for family-run businesses, large conglomerates and government agencies for the past 25 years, helping to commercialize new business opportunities with emerging technologies.
Passionate about technology, he is also Partner at Creative Ventures, Thailand's first VC in Silicon Valley (US$200m fund), focused on deep tech investing and is an AWS Super Angel.
Ted received his Bachelor's Degree in Mechanical Engineering (Automotive Dynamics) from North Carolina State University and MBA in Finance & IT from Boston College - Carroll School of Management.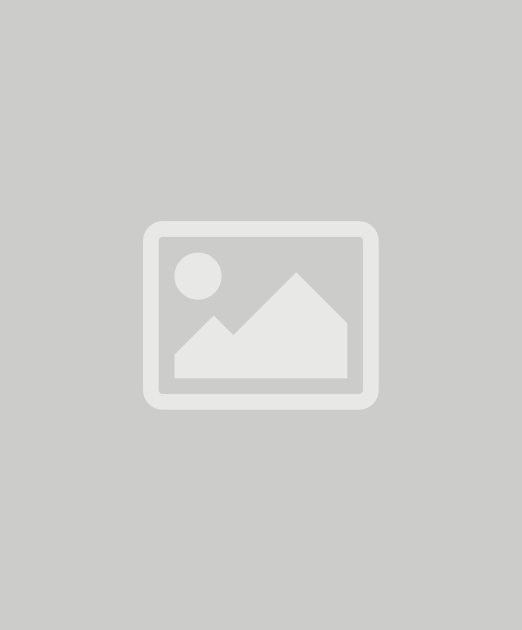 M.L. DHANAVISUTH
VISUTHI
Executive Advisor
M.L. Dhanavisuth is an Executive Advisor for the family office and board practice of INSIGHT-x. He consults for various entities in Corporate Affairs & Communication, Investor Relations, Restructuring and Business Transformation. He also serves on several boards (private and publicly-listed companies) as Advisor, Independent Director and Board Member.
For over 10 years, he was with the Bangkok Post managing circulation, marketing and distribution of the Post and Post Today newspapers, including special publications and the first digital and mass free newspaper (M2F), Job Classified website and Guru Magazine. He also managed the publishing business and setup the digital television unit, gaining concessions for Post TV Co., Ltd. and The Post News Company as Managing Director.
Before the Bangkok Post, he ran the Consumer Product Marketing division at Hutchison-CAT Wireless Multimedia Co., Ltd. During the time, it was the first 3G network with non-voice products in Thailand. Prior to that, he was in Investment Banking and Securities as Head of Institutional Sales and Dealer business for SCBS, ZMICO and Kiatnakin Securities.
M.L. Dhanavisuth earned his Bachelor's Degree in Finance from Elon University. He has accreditations from the Thai Institute of Directors (IOD) and the Thai Capital Market Academy (CMA 9) under The Stock Exchange of Thailand.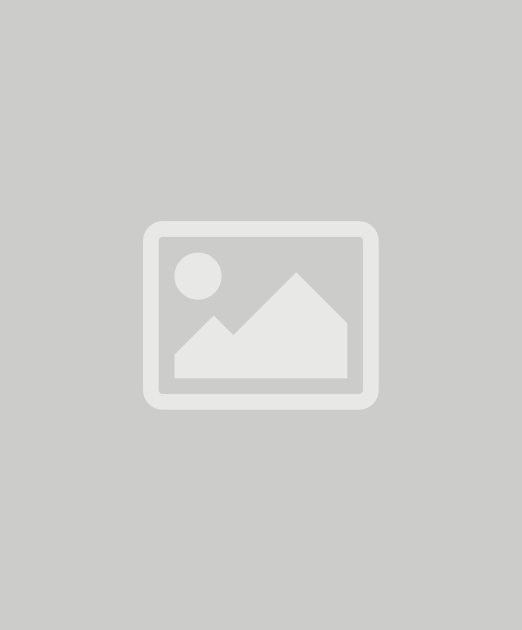 HARDY
WATGANAI
Executive Advisor
Hardy is an Executive Advisor for INSIGHT-x and specializes in business advisory with focus on logistics, supply chain and operations. He has over 30 years of management experience across a variety of industries, including Strategy Consulting, Printing/Packaging, Automotive, FMCG, Logistics & Forwarding.
Hardy began his professional career with A.T. Kearny and The Boston Consulting Group (BCG). He has extensive experience working in China, Korea, Japan, India and Southeast Asia. Hardy later joined TNT Express N.V. and led the Automotive & Industrial Global Accounts for Asia Pacific. He was also Executive Director at DKSH (Thailand) responsible for the Logistics & Supply Chain Management team (FMCG).
Hardy Co-Founded TVS Asianics (supply chain solutions) and developed the business in Thailand and South Asia. He subsequently joined Thai Yarnyon as Corporate Vice President responsible for commercial activities and developing export markets. Earlier in his career, Hardy worked for his family business, apprenticing and later managing the print packaging operations in Thailand and China.
Hardy received his Bachelor's Degree in Industrial Engineering and Master's Degree in Operations Research, both from Columbia University. He also earned an MBA in Finance & Public Policy from The Wharton School.